Group
Show
Opening
Saturday 17. Sep / 14–22 H
Guided Tours
Sunday 18. Sep / 12–18 H
Emilia
Urbanek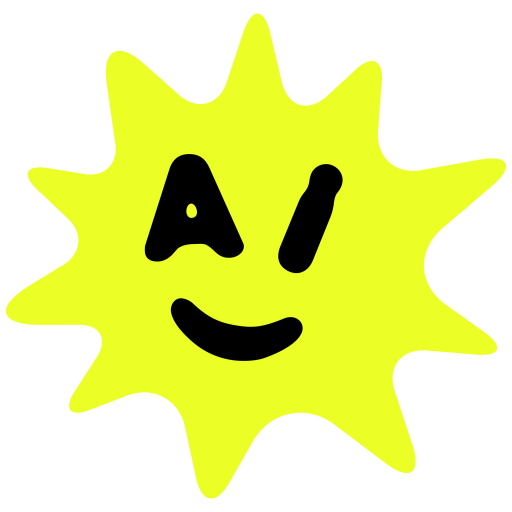 Jule Tabea
Martin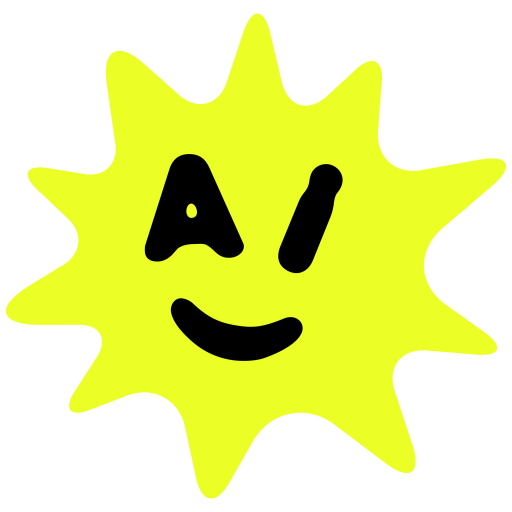 Katya Quel
Elizarova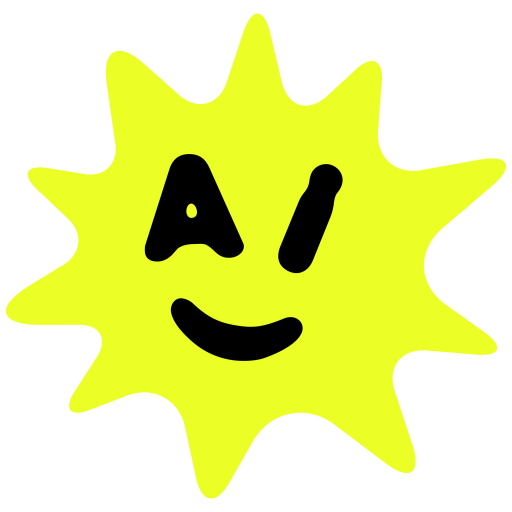 Kurt Fritsche &
Joshua Gottmanns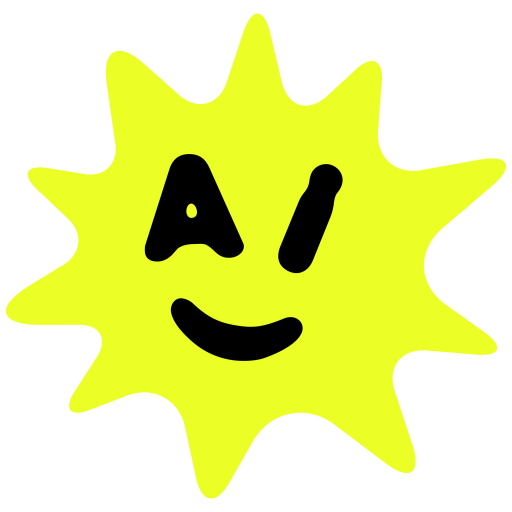 Lisa
Goetze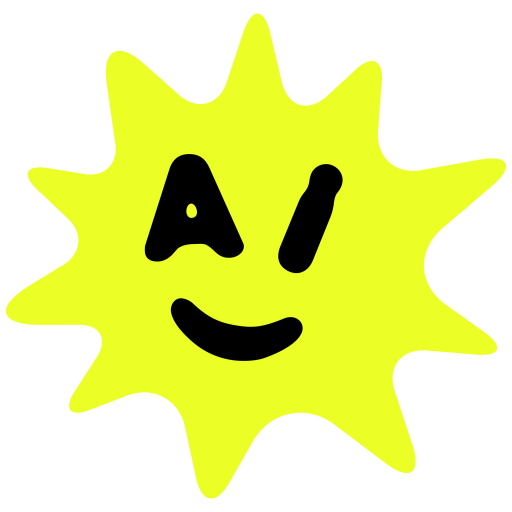 Maximilian
Schröder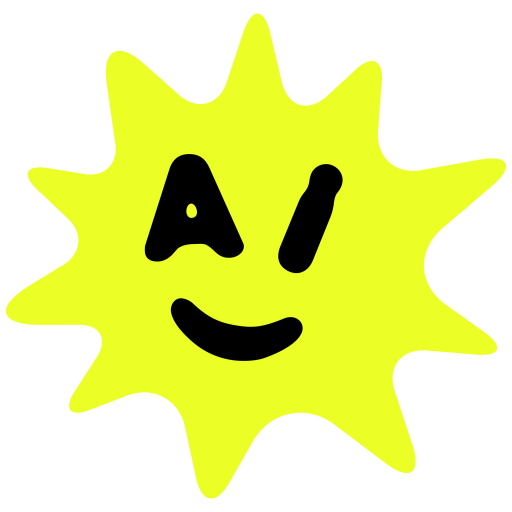 Sally
von Rosen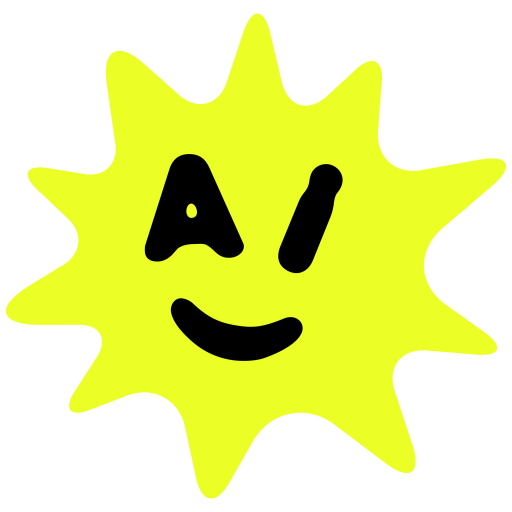 Thomias
Radin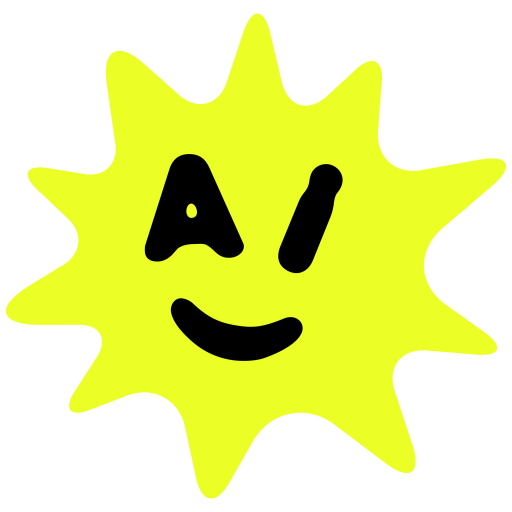 Victoria
Pidust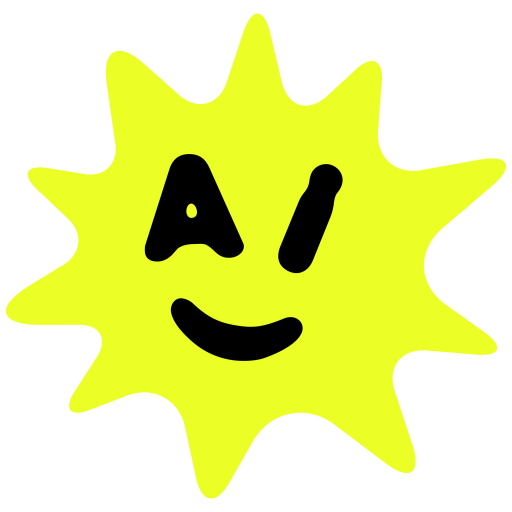 Zhenru
Liang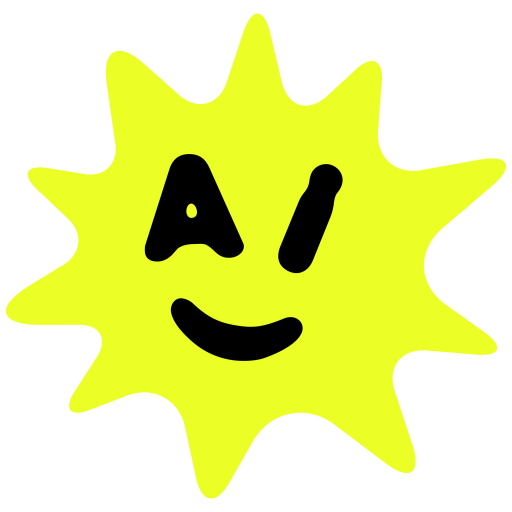 C&A Neukölln
Karl-Marx-Straße 92-98, 12043 Berlin
Fellowship
The Artists Inside Fellowship is a multidisciplinary and democratic fellowship programme. Artists Inside supports emerging talents under the age of 35 who are based in Berlin. The annual program consists of several weeks of intensive coaching sessions with established artists and market experts, a budget, and a final exhibition.
Mentoring & Network
Individual coaching with experts from the art scene
Budget
Starting budget of 500 € for all fellowship holders
Exhibition
Final exhibition of the fellowship holders at Art Week 2022 in Berlin.
All sales proceeds go 100 percent to the artists.
Jury & Mentors 2022
Elke Buhr (Editor-in-Chief Monopol Magazine)
Conny Maier (Artist)
Karen Boros (Collector, Boros Collection)
Gregor Hildebrandt (Artist)
Alexander Duve (Gallerist, Galerie Duve)
Sonia González (Director & Curator Villa Schöningen)
Juliet Kothe (Director, Boros Collection)
Lena Winter (Director, MISA Art Market)
Nils Müller (Gallerist, Ruttkowski; 68)
+ 1 Vote by our Alumni
Who can participate?
Talents who live and work in Berlin and are up to 35 years old. Our scholarship programme is primarily aimed at young artists who have gained their first experience on the art market.
How can I apply?
You can submit your work via our application form.
Your application should be a PDF with CV and Artist Statement incl. a detailed description of your practice (max. 2000 characters), website (optional) and Instagram name (optional) as well as 4 selected works.
Applications are only possible via our online application form, we do not accept applications via email. Our guidelines must be adhered to when applying.
Decision phase and process
Applications were accepted up to and including 07.05.2022. On 22.05.2022 all ten selected scholarship holders were informed by us via e-mail.
The next application phase will start in 2023.
Artists Inside Newsletter
With our newsletter we keep you regularly up to date. You can revoke your consent to receive the newsletter at any time.
Sign Up
Fellowship '21
Artists 2021
Annabell Häfner,
Antonia Nannt,
Charlene Hahne,
Dareos Khalili,
Emma Pidre,
Georg Vierbuchen,
Jakub Kubica,
Johannes Bosisio,
Lukas Liese,
Nils Blau,
Jury 2021
Anne Schwanz (Gallerist, Office Impart),
Hannah Sophie Dunkelberg (Artist),
Konstantin Haubrock (Director, Haubrock Foundation),
Nora Cristea und Saskia Höfler-Hohengarten (Director, Kuba Paris),
Alexandra von Stosch (Director, Artprojekt),
Andy Kassier (Artist),
Anton Janizewski (Gallerist, Galerie Anton Janizewski) ,
André Schlechtriem (Gallerist, Dittrich & Schlechtriem),
Georgina Pope (Chief curator, Independent Collectors),
Alicja Kwade (Artist),
About
Artists Inside e.V. is a non-profit association that supports young art in Berlin. With the Artist Inside Fellowship, the focus is primarily on the transfer of knowledge and networking. For one year, the 10 artists will be accompanied by mentorships, master classes and coaching. At the final exhibition during Art Week, 100 percent of all sales proceeds go to the artists.
Support young art!
Support opportunity @ Artists Inside
more